Meet Au Pair Laura Sophie in New Jersey!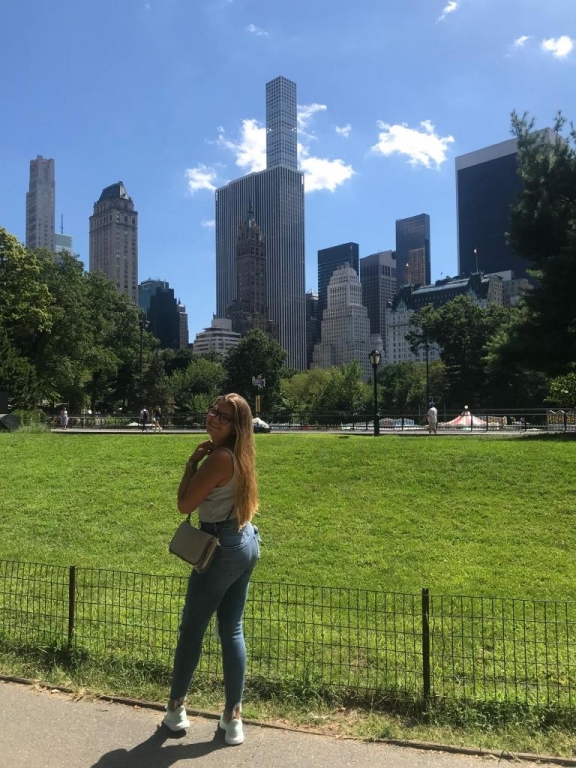 "Hi my name is Laura Sophie Fischer and I chose to do my Au Pair year in America because I'm a very big American-Fan and I wanted to learn more about the culture and the people. Also I need to speak better English. My sister did an Au Pair year, too. She inspired me to do this year."
We asked Laura Sophie some questions about her Au Pair program in the USA!
How do you feel about your Au Pair experience so far?
I'm feeling good. I have to do a little bit more to work in the house because the kids are going to school/summer camp. But it's okey!
How does the American culture differ from your culture and what has impressed you the most?
The German culture is a little bit stronger and stricter as the American culture. But here the people are very friendly and open. Everybody says 'hello'. This is very nice!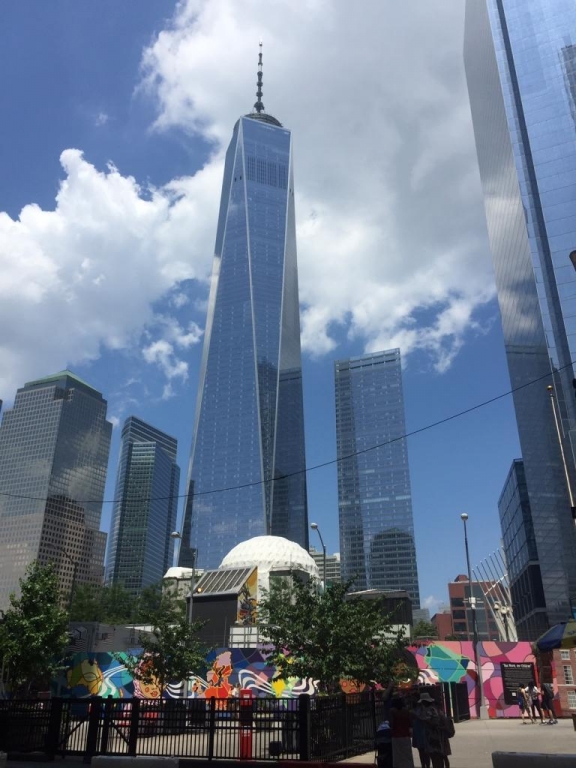 Could you take us through a day? What is your routine?
At the moment the kids are going to the summer camp. My day starts at 6.45am and at 7am I wake up the kids. I help them to get ready, make breakfast and bring them to the bus stop. After this I clean and organize their stuff and have free time. At 4pm the kids come back. We play, eat dinner or I bring they to their activities. My day finished at 8.30pm.
What is your favorite thing about the children you care for?
I like to play outside with the kids. They have a big trampoline.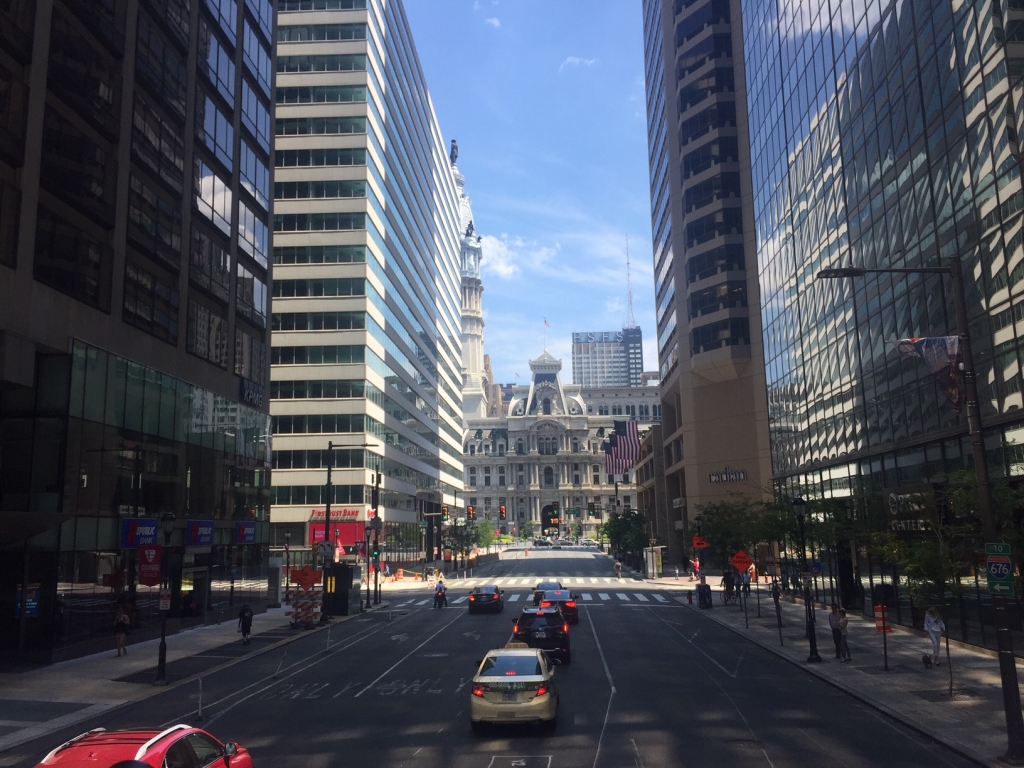 Have you taken any trips so far? (Or have you trips planned/in mind?) Have these trips been with your host family or alone?
I was in NYC and Philadelphia for one day. I'll plan trips with a friend to Washington D.C, Boston and Atlantic City.
How has this experience abroad helped you grow?
I feel stronger. I'm very proud of myself that I'll do this year. It's normal to miss your home, family and friends but I think it's will be better after 2-3 month.
Why would you recommend others to do an Au Pair program?
You can see another country, learn more about the culture and maybe you will learn about yourself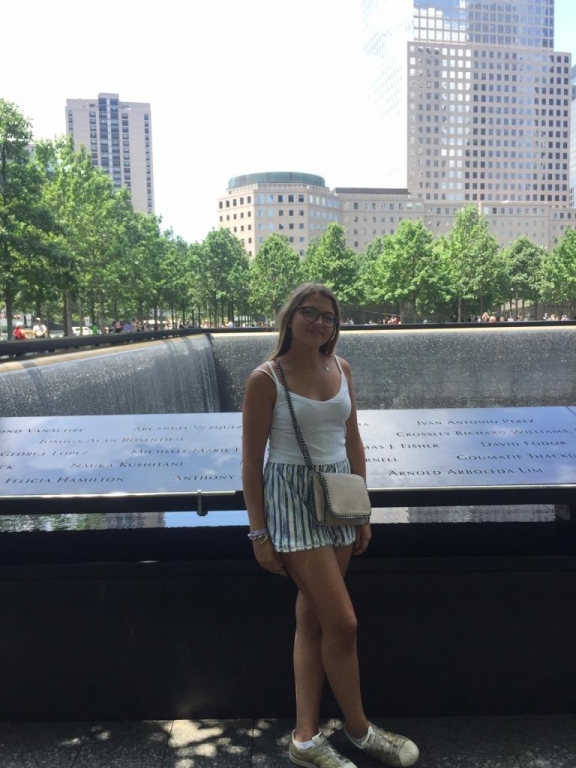 If you could express your Au Pair experience in three words, what would these be?
strong, learn and excited