Meet Joost in San Francisco!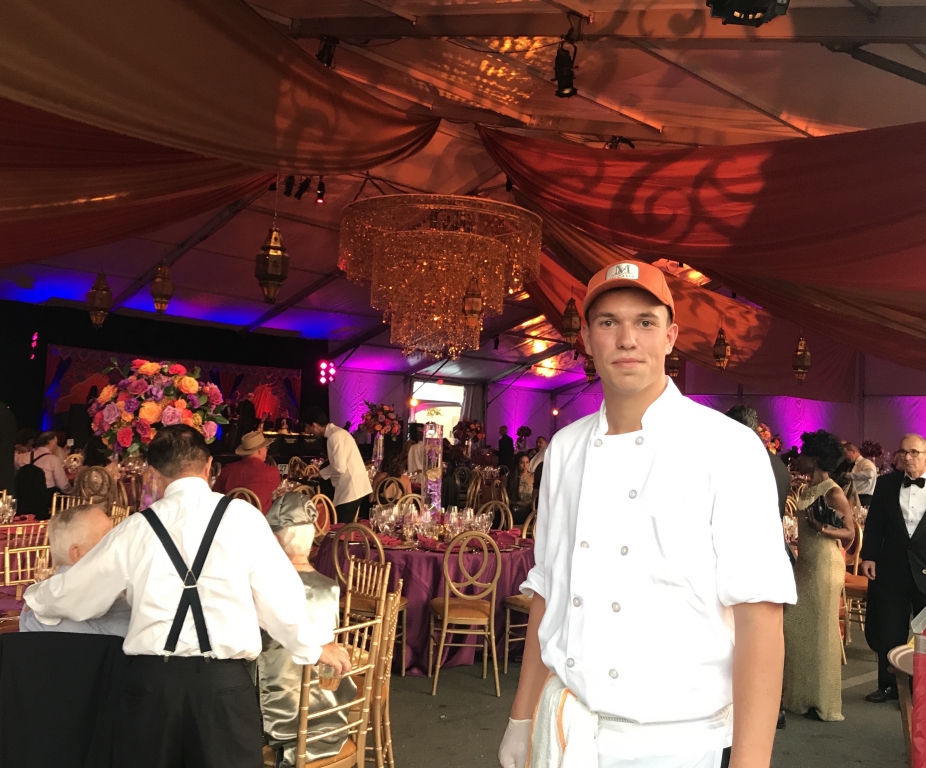 Meet Joost, a hospitality trainee in San Francisco. Joost is gaining valuable life experiences in the field of Hospitality and Culinary art.
He applied for his J-1 trainee visa with Stage-USA, which he obtained in a quick an easy manner. Joost is taking part in a 12-month program, giving him the opportunity to gain exceptional experience in his field of study, while gaining a tremendous cultural experience.
Check out the pictures Joost recently shared about his experience in the US.
Also interested in participating as an intern or trainee in the US?
Click here to apply for a free intake and find out what your options are!