NEW: OPT Job Placement Program for F-1 Students
15 juli 2020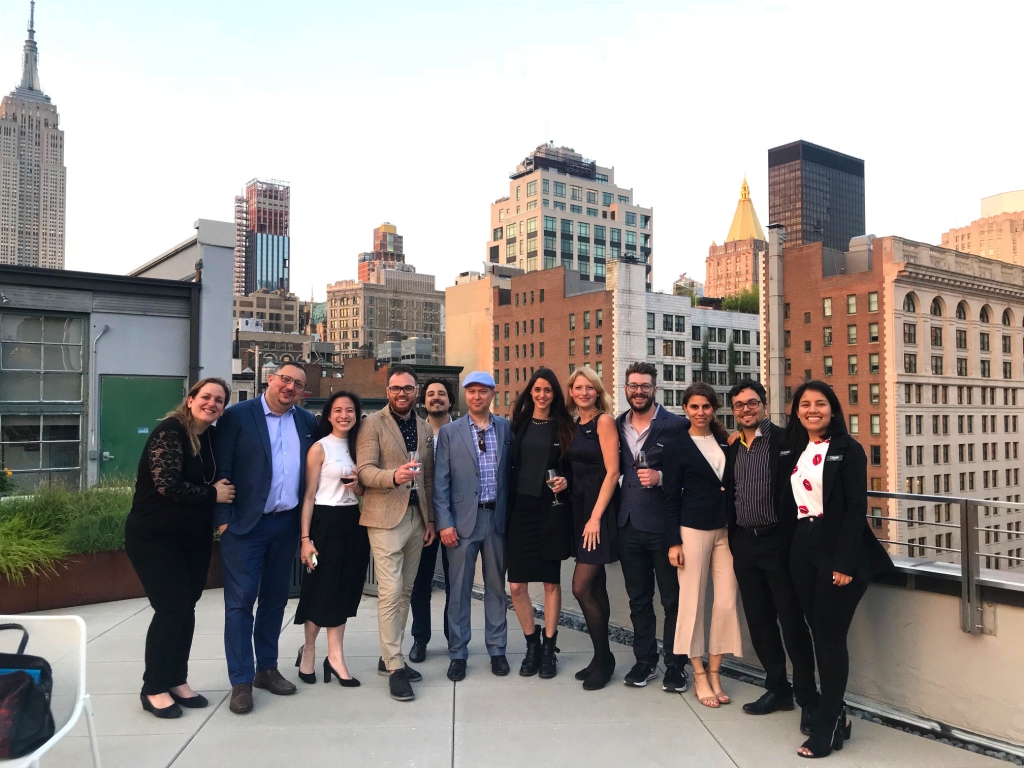 Stage-USA is proud to announce our new OPT Job Placement Program for F-1 Students currently residing in the United States!
Starting on July 15, 2020, Stage USA will offer Optional Practical Training Job Opportunities for F-1 Visa holders in the United States. This newest addition to our professional program includes exciting hands-on jobs for students who seek to gain a meaningful experience in their field of study while getting paid!
Stage-USA will help you find the ideal work environment to apply the knowledge you gain in the classroom to a real-world setting, all while you focus on your own studies. Our team will not only find your ideal job, but also prepare you for the perfect interview, optimize your Résumé and Cover letter, and create a tailor-made professional coaching program for you.
To apply for this program, you must:
- Hold a currently valid F-1 Visa
- Currently reside in the USA
- Either: