New program - FIFA World Cup Qatar 2022!
2 december 2021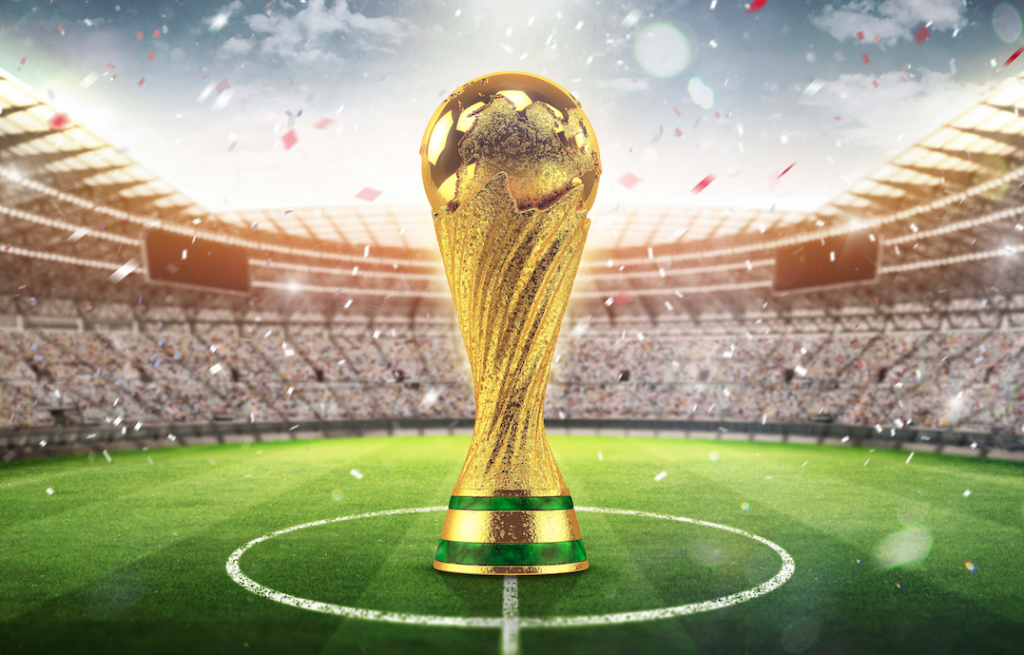 In 2022, the FIFA World Cup is happening in Qatar and you have the unique opportunity to be there. Have you always wanted to be a part of football's biggest global event? Stage-Global can make your dreams a reality!
We offer you the chance to intern at either the main stadium or in one of the impressive surrounding hotels for a period of 2-4 months. A longer program can definitely be discussed. Every student or recent graduate can apply! Besides a unique experience, there are plenty more advantages, such as free housing, transportation, meal plan, visa, insurance and to top it all off, you will also get paid! If all of this makes you interested,
apply
for a
free
intake today! You can find more information about the program on our
website
.