Pre-Departure Event Summer 2019
23 augustus 2019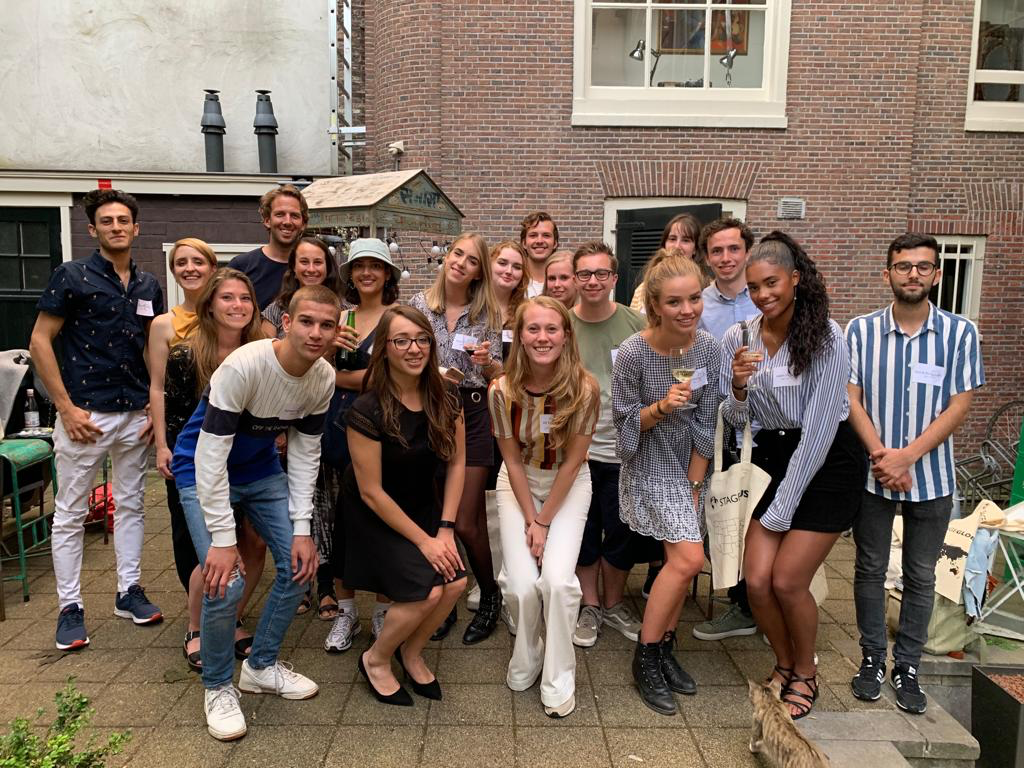 Last month, Stage-Global invited participants of our programs residing in The Netherlands to a Pre-Departure Event, to helping them prepare for their upcoming internship and traineeship programs in the USA or Australia.
This bi-yearly event provides participants the chance to connect with other students and recent graduates before they leave to the USA and Australia. Participants get a detailed presentation with information about cultural matters, insurance, banking, professional expectations, and many more tips & tricks to make the best out of their experience abroad!
After the presentation, we had time to socialize in the beautiful garden of the Stage-Global office in Amsterdam.
Watch the video, and find out about Stage-Global's programs on our website to start your experience of a lifetime!