Welcome Deniz!
18 juni 2021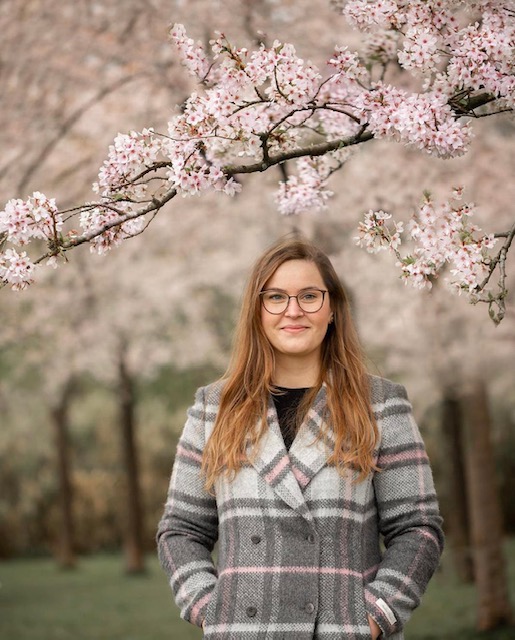 We are happy to introduce to you our new program coordinator Deniz!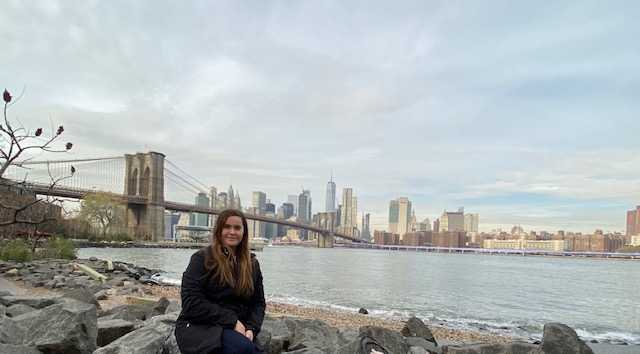 So, tell us, who is Deniz?
I am 30 years old and was born and raised in the Netherlands. Because I have always loved to travel, it was an easy decision for me to study Tourism Management in Amsterdam. I feel right at home in an international environment where I can learn from different cultures. As much as I love to travel, I also wanted a creative outlet and have another hobby; cross stitching and embroidery.
What have you seen of the world so far and which country is on top of your bucket list?
Having studied Tourism Management, I was fortunate enough to travel for school projects and internships, taking me to the Sahara in Morocco, Poland and the Canary Islands and eventually my internship in New Zealand. After I graduated I was eager to gain more international experiences and I worked on cruise ships for four years, which allowed me to visit all continents and work with business partners in ports all over the world. Working with people from different cultures is so valuable as it really does expand your world and even allows you to stop seeing borders. I've been very fortunate to have visited many of my bucket list countries through my work. But places I would still love to visit one day include Banff National Park and Antarctica. And I look forward to revisiting Japan one day again!
What has been your most remarkable experience abroad?
It's so hard to choose one! But if I had to really choose, I think the most remarkable experience would be my internship in New Zealand. Coming from a tourism background, New Zealand is such an amazing country to have gained work experience in as it has a really strong tourism brand. But what makes the experience so valuable to me, is that it was my first experience living and working abroad. It fast-tracked me becoming independent, has made me more flexible and more open-minded towards other cultures.