Welcome Eline!
18 mei 2021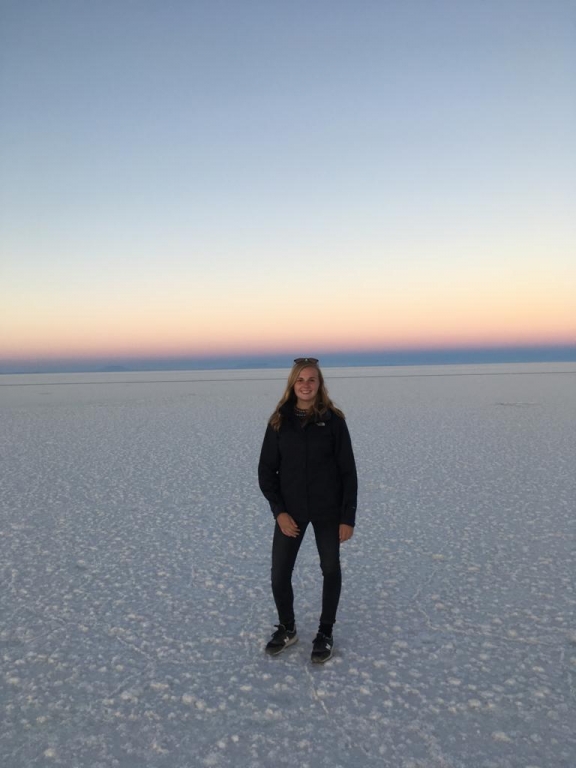 We are happy to introduce our new Program Coordinator Eline!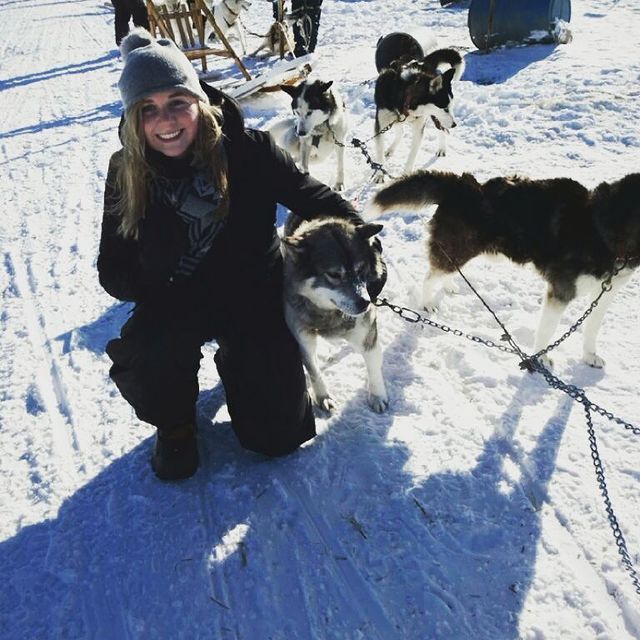 Tell us, who is Eline?
My name is Eline and I am 23 years old. I was born in the Netherlands and have lived here my whole life. I am a real animal lover and life on a farm, where I have my own horse. During my studies in Communication science at the VU in Amsterdam, I got the chance to study abroad. Because I wanted to improve my English, I went to Canada. It was the best experience ever! I did not live on the campus, but on my first day there, I did a housing tour in which you see a lot of houses with a group of students and you can just pick a house that speaks to you. It was really interesting to see how Canadian students live. During this exchange I experienced how much fun it is to explore new cultures, meet new people and see the world. That's why I also went on a 5-weeks backpack tour in Peru in 2019. In the future I hope to explore lots of other countries and see more of the world and in the meantime help others with an experience abroad. In my weekends I like to play tennis or meet with friends!
What have you seen of the world so far and which country is on top of your bucket list?
During my studies in Canada, I went to cities like Montreal, Toronto and Quebec and also saw a small part of the US such as New York. Because I also wanted to explore South-America, I went on a backpack trip to Peru and Bolivia with a friend of mine. This was a great experience and adventure which makes me want to do more backpack trips in the future, for example in Thailand or Australia. I also love cities in Europe and the country that is on top of my bucket list there is Lapland, because I would love to see the Northern Light one day!
What has been your most remarkable experience abroad?
The best experience ever was when I went on a Huskey tour in Canada. Those animals are amazing and the landscape was stunning. I really recommend everyone doing that one day!