Welcome Jackie!
12 mei 2021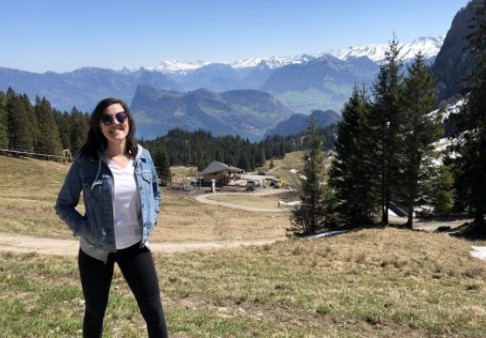 We are happy to introduce to you our new colleague Jackie!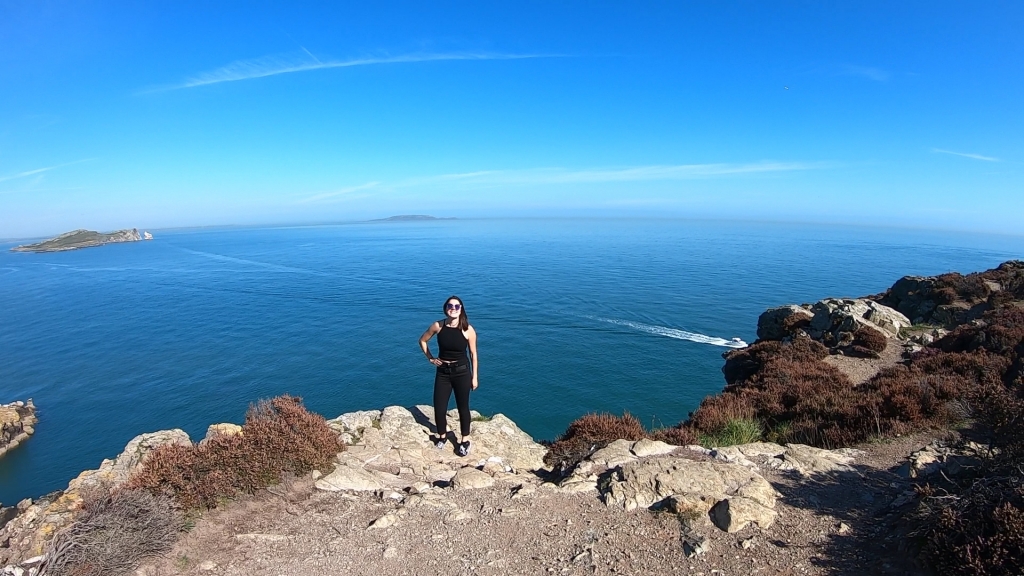 So, tell us, who is Jackie?
My name is Jackie van Arkel, I am 30 years old and was born and raised in the Twin Cities area of Minnesota, USA. My first experience on an airplane was when I was 18; as a graduation present to myself, I saved all my money to spend a week in New York City; my passion for travel has only grown since this trip. For my undergraduate degrees [psychology and addiction studies], I moved to South Dakota where I met my [now] husband, as we both were on the swim team. We then moved to Southern Oregon [I had never been to Oregon previously] to complete our master's programs [addiction studies], at the same time, working full-time as a counselor. From there, we moved to Portland, Oregon where I worked as a counselor in high schools around the area. After a few years, we decided to move abroad to Amsterdam [which also happened to be the first time I set foot in The Netherlands]. In my free time, you will find me walking our dog, exploring a new location or working on a craft project.
What have you seen of the world so far and which country is on top of your bucket list?
I have traveled to 34 states in the USA, plus Puerto Rico. I have also been to Mexico and Canada. In Europe, I have traveled to Ireland, England, Scotland, Belgium, Italy [+Vatican City], France [+Monaco], Germany, Portugal, Austria, Switzerland and Luxembourg. I have many more places on my bucket list, including Spain, Northern Ireland and Denmark. Every country, even different areas of each country, bring such different cultures and food to experience, which makes each place unique and wonderful.
What has been your most remarkable experience abroad?
While food is usually my top priority while visiting another country, hiking opportunities are probably my second. For this reason, I have had my breath taken away by many stunning views. I cannot pick just one, but top two would be at the top of Mount Pilatus near Luzern, Switzerland and overlooking the Mediterranean Sea from the city of Èze, France.