Welcome Justin!
8 november 2021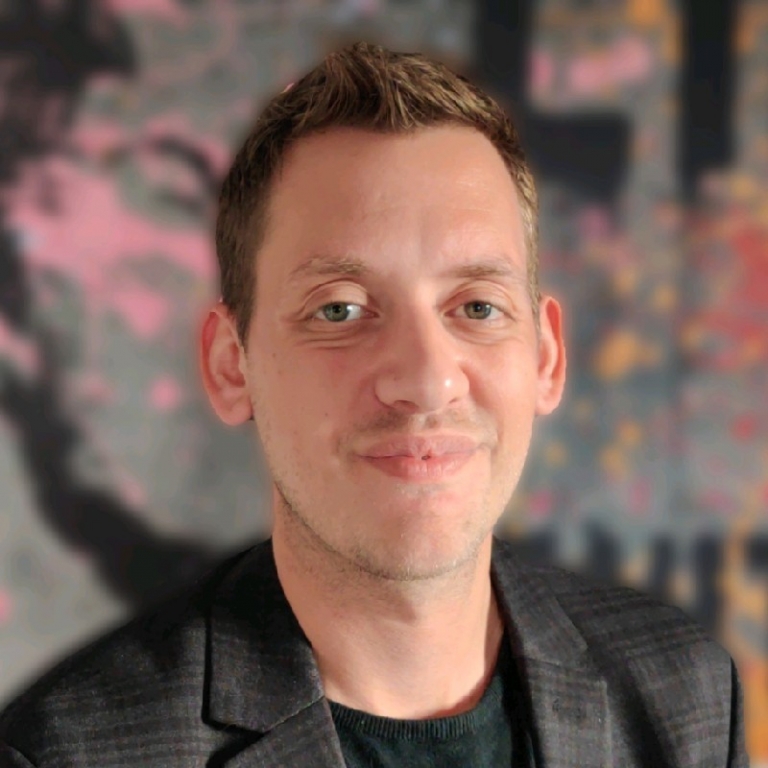 We are happy to introduce to you, our new program coordinator Justin!
So, tell us, who is Justin?
My name is Justin and I am in my early thirties. Born and raised in the Midwest US, I spent the my early life in northeast Ohio. A place where our biggest export is people, no wonder we hold the record for state that most astronauts have originated from. That said, after school I made my way to Chicago where the majority of my professional career and growth has come from. This new home, and adventure ignited a spark that led to global exploration spanning four continents. Immersing myself in various cultures and turning this big world into my own little playground. Ultimately I decided on settling here in the Netherlands where my professional career flourish while fueling my passion in seeking out authentic cultural experiences.
What have you seen of the world so far and which country is on top of your bucket list?
Started my travels as a child visiting Niagara Falls in Canada where the breathtaking views both excited and terrified me. I spent the next few years exploring North America in various states on vacations and parts of Mexico. I didn't make it to Europe until my early twenties and it was love at first site, the history, the culture, the deep traditions. I was addicted and have spent the past few years exploring all Europe has to offer. As for my bucket list country, that is a tough call. Japan is definitely a top contender, the art, the culture, the history, what's not to be excited about.
What has been your most remarkable experience abroad?
When in Australia, I booked an outback tour where as a small group we were taken into the outskirts of Sydney, where we were able to fully take in the beauty of such a harsh landscape. After a day of exploring the outback we finished it with a barbecue at kangaroo sanctuary where the Joeys freely roamed around the group seeking attention.