Welcome Rick!
25 juni 2019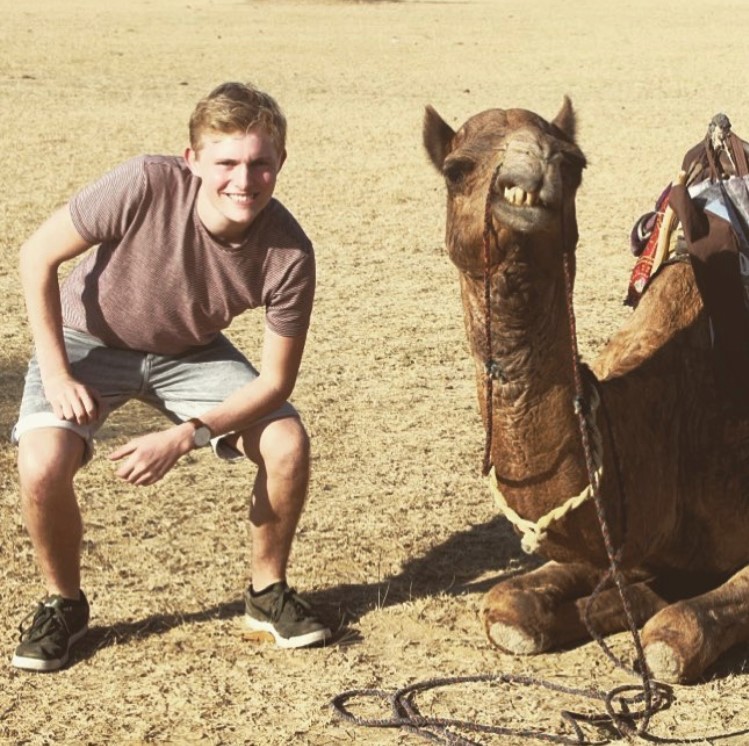 We are happy to introduce to you our new Program Support colleague Rick Gitzels!
So, tell us, who is Rick?
My name is Rick Gitzels, I am 21 years old. I was born and raised in a small village just 40 km up north from Amsterdam. I grew up in an area filled with glasshouses and agricultural companies, a fun place to grow up! After finishing my high school, I moved to the eastern part of the Netherlands to start studying at the University of Twente. For the past 4 years, I pursued a bachelor's in International Business Administration. In the beginning of the 3rd year of my study, I was given the privilege to study for 5 months in India, where I followed courses in Business at the foot of the Himalaya. Here, I could combine learning about business with exploring this amazing and diverse country. Meeting a lot of new Indian friends there, experiencing the vast diversity of cultures and enjoying the delicious food. An unforgettable experience. When I returned to the Netherlands, I had the opportunity to be part of a non-profit organization that helps students with finding internships and graduation assignments throughout the Netherlands. As head of acquisitions, my responsibility was to contact companies to provide the students of the University of Twente exciting and challenging internships or thesis assignments. In the forthcoming months, I will work on my thesis in collaboration with Stage-Global. Subsequently, I will continue as a Business Development intern to contribute to the availability of internships all over the world. I'm excited to help students find their opportunity abroad!
What have you seen of the world so far and which country is on top of your bucket list?
In Europa, I have seen many cities during a three-week road trip last year. This summer I'm adding Ireland to my list, excited to see the beautiful nature there and visit some local pubs! The most interesting places I've visited in Europe were Agadir (Morocco) and the beautiful Lago di Como in Italy during the road trip last year. Outside of Europe, I've been to Costa Rica and Nicaragua multiple times as a kid. The nature, flora and fauna of these countries are unbelievable! As written in the first paragraph I also had to opportunity to visit India, where I travelled for 1.5 months through South-India and visited the Andaman Islands. In the Andaman Islands I got my PADI Open Water, which gives me the opportunity to dive up to 21 meters deep all over the world! In the future I would love to visit Cusco in Peru to see Machu Picchu, that one is at the top of my bucket list.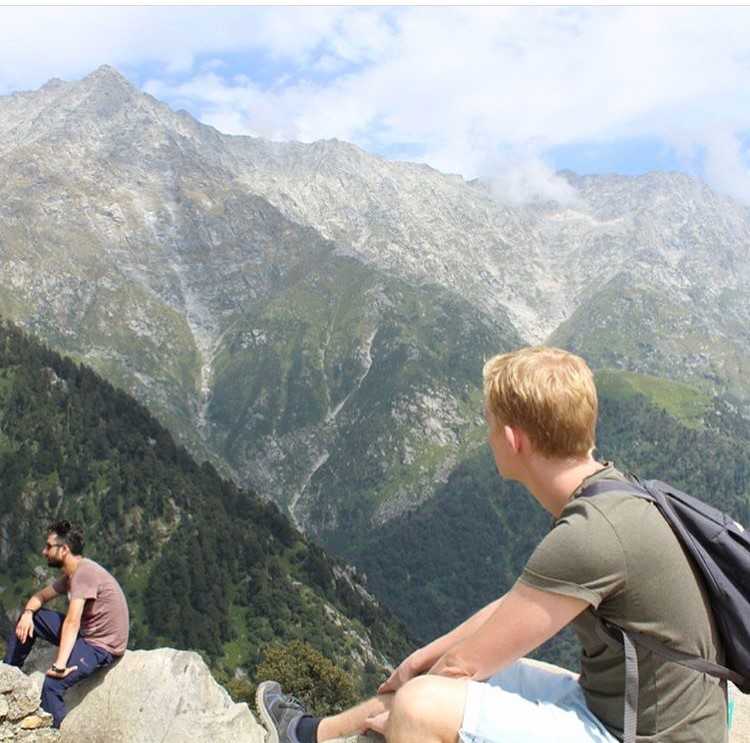 What has been your most remarkable experience abroad?
That's probably one of the treks I made in the Himalaya during my study abroad experience. These were sometimes quite tough, but always rewarding in the end when you reach the top of the mountain with incredible views. The study time in India was remarkable for me as well, as I was the only foreigner at our campus. At first this was sometimes difficult, but it did help me to learn the local language Hindi though!